LakeSmart Sponsors & Funding
The LakeSmart boat, generously supplied by our lead sponsor, Woodlake Marine, is the key to the program and likely its most recognized feature. However, the LakeSmart program is only possible with the additional support of LOWDSA member donations to the Environmental Initiative and Special Projects (EISP) fund and other sponsors.
We continue to explore funding alternatives for coming years. Ongoing support from LOWDSA members and sponsors is key to our ability to deliver the LakeSmart program year after year. Please consider donating to the EISP fund to help meet our funding requirements for this effective program. For more information or to make a contribution contact Patrick.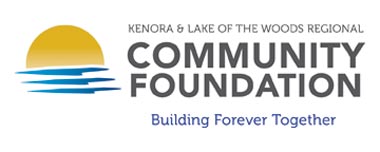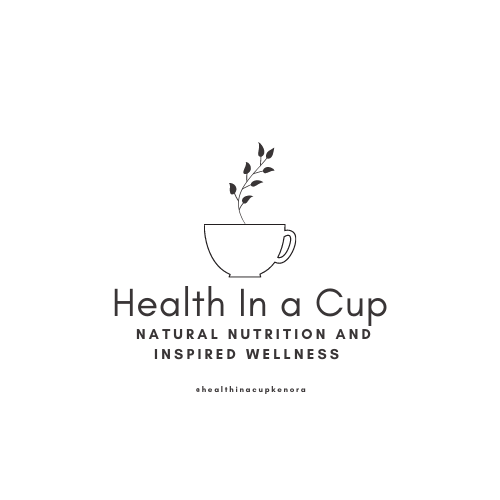 Wolframe's World of Water
Sponsor Story

Nature Conservancy of Canada's
Sponsor Story




McKenzie Insurance's Sponsor Story