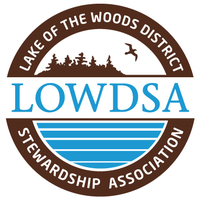 Do you have questions about COVID-19 and Canada? Or you're looking for just the facts?
The official Canadian Federal Government site is here: www.canada.ca/en/public-health/services/diseases/2019-novel-coronavirus-infection.html
There is a virtual assistant so you can ask questions that may not be on there are specific to you.
Please pay attention to border closures as things are changing quickly and going inter-provincially may mean automatic quarantine or restrictions. These might be on a province by province basis, so check your provincial government pages for details.
---