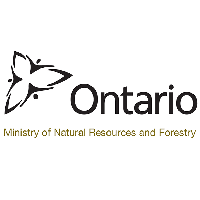 See below letter below from Ministry of Natural Resources and Forestry re proposed naming of island in Clearwater Bay.
Good morning,
I am writing on behalf of the Ontario Geographic Names Board regarding the recent proposed naming of a feature in your area. We are conducting surveys of local residents and businesses to determine local usage and whether there are any other names associated with this island, shown on the attached map.
We now have online questionnaires posted. Please see our website below to see the questionnaire as well as more information about our program, scroll down the page to find the link to the Questionnaire for the proposed naming of this feature - please fill it out if you have the time, or share with people who know the area well.
https://www.ontario.ca/page/geographic-names
Please forward the questionnaire link to other individuals or groups who have knowledge of the feature in this area and may be interested in the naming of this feature. We hope to receive as much input as possible from local residents so that the Board has as much objective information as possible for making their decision and subsequent recommendation to the Minister of Natural Resources and Forestry. If a hard copy of the questionnaire is desired, please print out a copy from the website.
Please submit a completed questionnaire online, by email or Print and fax to 705-755-2149 or Print and mail to:
Ontario Geographic Names Board Secretariat
Office of the Surveyor General
Ministry of Natural Resources and Forestry
300 Water Street, 2nd Floor North Tower
Peterborough ON K9J 8M5
Thank you very much in advance for your assistance. If you have any questions you may direct them to me or Jennifer McMurray at 705-755-2134 or by email at Jennifer.mcmurray@ontario.ca. Please feel free to share the questionnaire with others.
Regards,
Tracy
Tracy McBain
Geographic Names Support Clerk
Ontario Geographic Names Board Secretariat
Office of the Surveyor General
Ministry of Natural Resources and Forestry
300 Water Street, 2nd Floor North
Peterborough ON K9J 8M5
Tel: 705-755-2133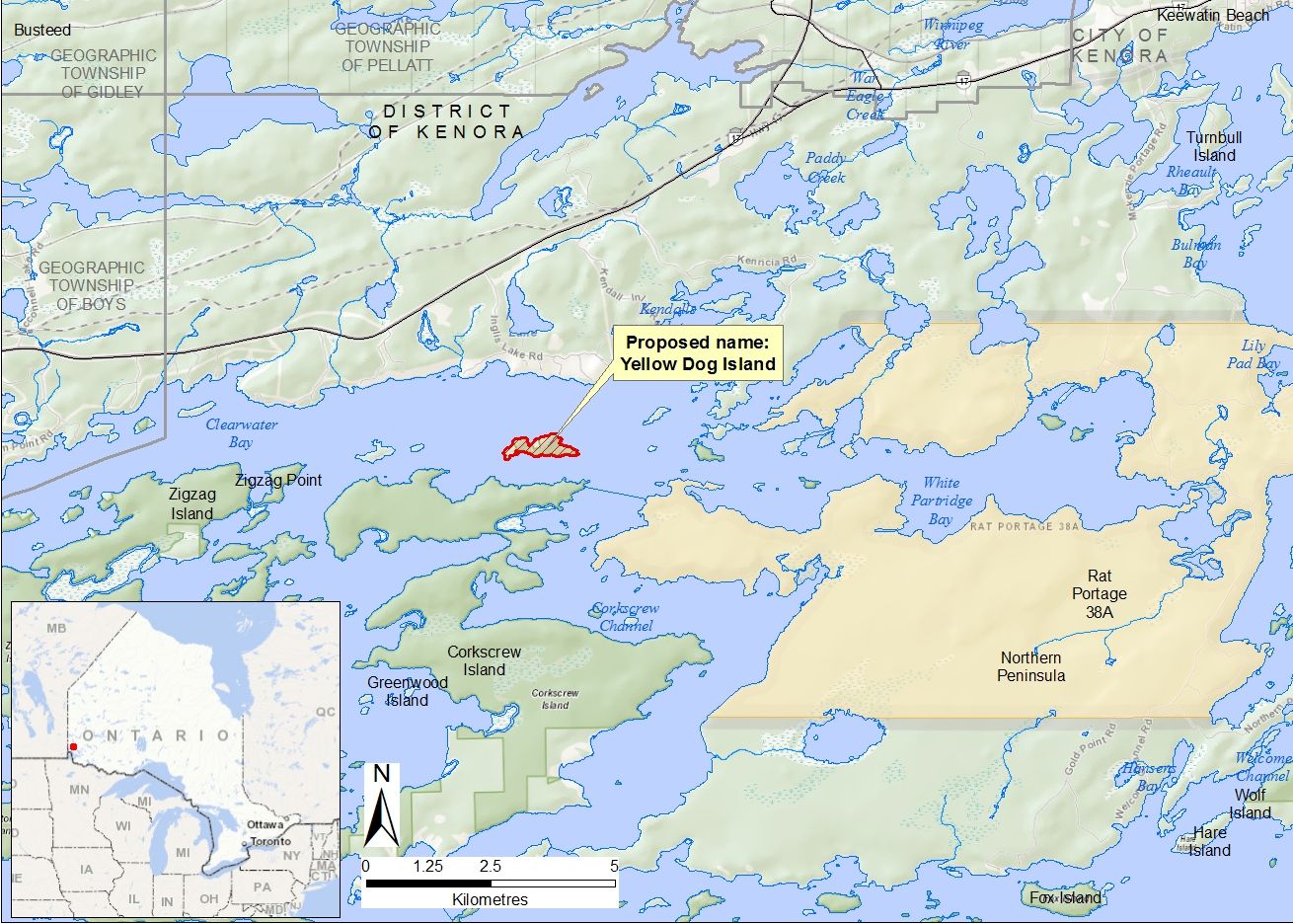 ---