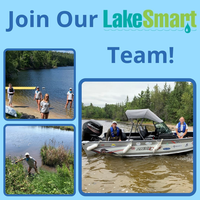 Are you passionate about enhancing the sustainability of Lake Life? Does spending your summer working on the water helping others achieve this sound like your thing? Then one of these job opportunities might be for you (or someone you know)!
We are very proud of our LakeSmart program for educational outreach and improving the health of the lake environment we so dearly love. Partnering with Ontario Federation of Anglers and Hunters (OFAH), we're happy to enhance our ongoing educational efforts on invasive species.
We are looking for some passionate young people to join our team for the 2021 season. If this interests you or someone you know, please see the attached PDF files for the full job postings.
LakeSmart applications close March 15th; 11:59 PM CST.
OFAH applications close April 1st, 11:59 PM CST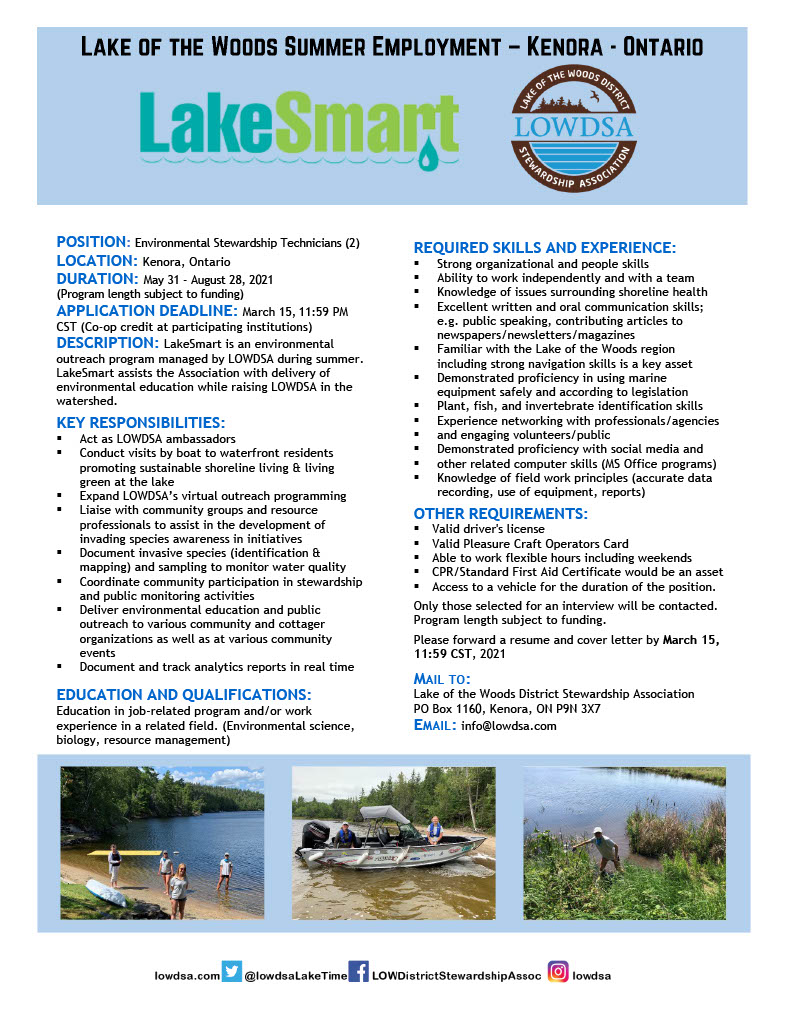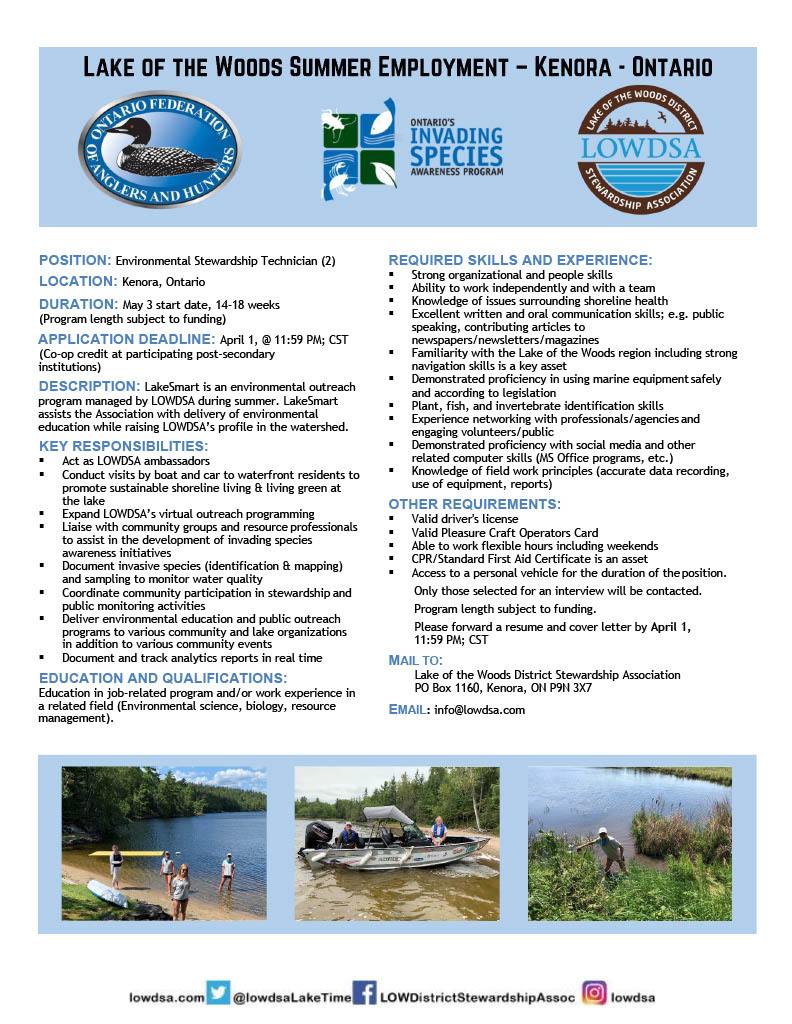 ---