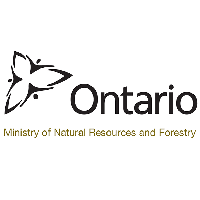 Jack Pine Budworm - MNRF Open House & Info Session:
Thursday, Oct. 18 3pm-7pm
Clarion Lakeside Inn Kenora
Jack Pine Budworm is not welcome in our forests, but has infected several areas of forest in the region this past year. Planning is already underway at the MNRF to control potential damage from the jack pine budworm.
Jack pine budworm can kill or severly damage jack pine trees. Trees 40 years and older are particularly susceptible. If infestation lasts for 3 years, even young ones will die. MNRF is taking steps to try and stop the spread to other areas and if they do spread, stop it early.
Aside from the potential damage to our forests (and their beauty), one major concern is the dead trees are super fuel that are vulnerable to lightning fires.
For more info contact MNRF at 807-468-2501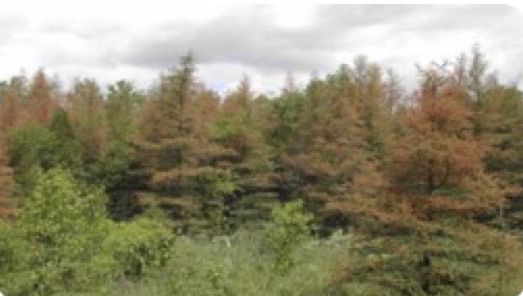 ---