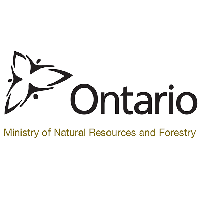 The Ministry of Natural Resources & Forestry (MNRF) released its prescribed burn plan for slash pile burning this winter on October 1st. The burn is scheduled for ignition between November 1, 2018 and February 15, 2019.
This plan, including specific locations and maps, is available for public inspection by appointment during normal business hours at the office of Miisun Integrated Resource Management Inc.and on the Ontario government website at www.ontario.ca/forestplans until March 31, 2019, when the Annual Work Schedule expires.
For full details see Inspection Notice from The Ontario Ministry of Natural Resources and Forestry (MNRF) below.
Having trouble navigating the MNRF forest plans website? Check out the attached PDF for some useful tips.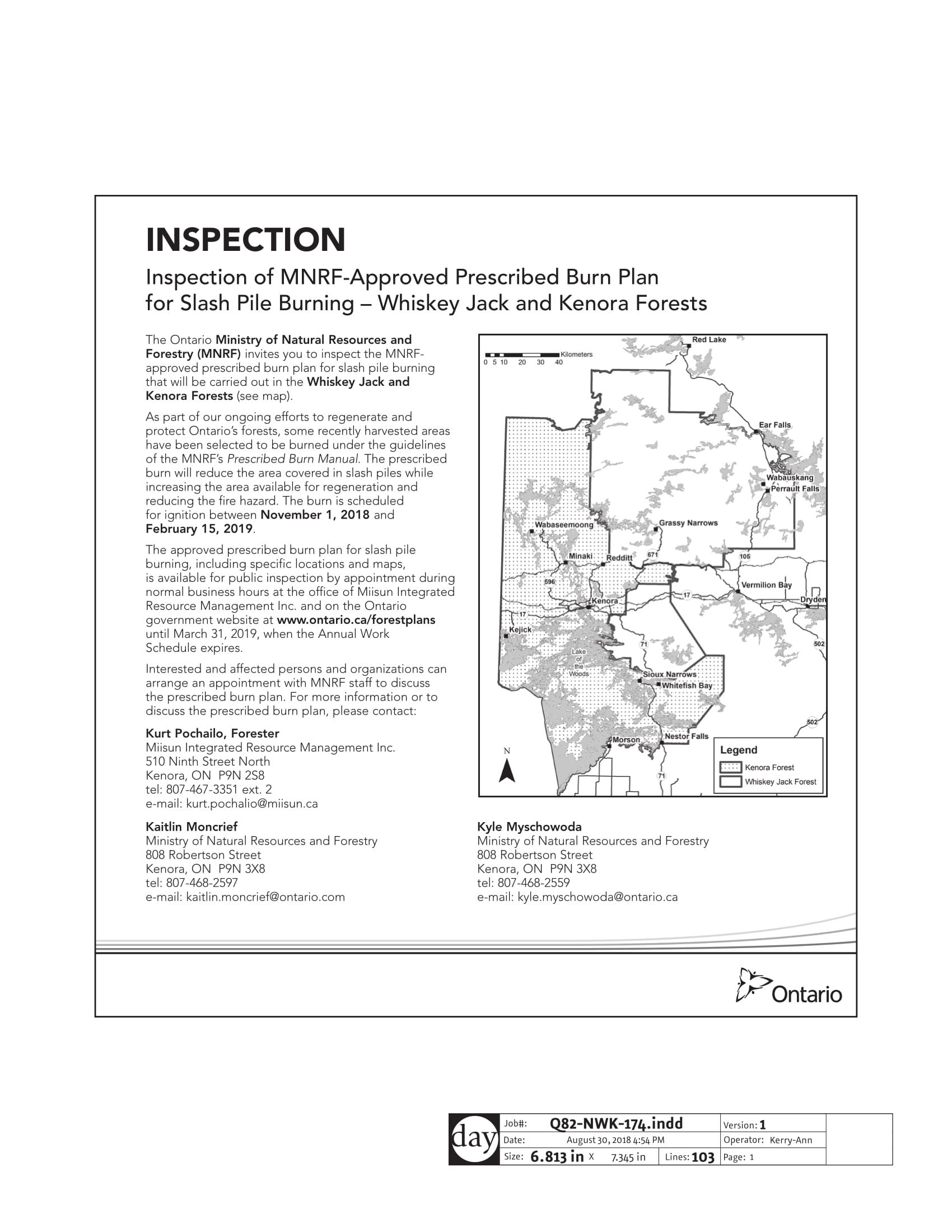 ---