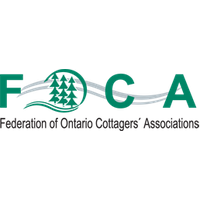 FOCA is very pleased to release the 2018 edition of their annual Lake Stewards Newsletter!
On page 19 you will find an article about the Malachi Campers Association metal waste collection which start in 2014. The event was such a success for the Malachi group that LOWDPOA instituted a similar program the next year.
Other articles that you will find in the newsletter include:
FOCA's Aquatic Invasive Species Program, Septic Systems – Policy Update, Septic Re-inspection Project, Citizen Science and the Lake Partner Program, Lake Trout Lakes Research, Lyme Disease and Ticks, Ontario Municipal Board (OMB) Update and many, many more.
Check it out - https://foca.on.ca/2018-lake-stewards-newsletter/
---