Benefits of LOWDSA Membership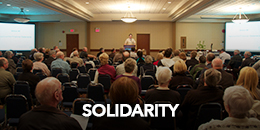 Speaking with a collective voice, we advocate on topics such as land use planning, taxation and environmental concerns. We also educate and empower individuals enabling them to better represent their own interests. As the representative of an important constituency in the watershed, LOWDSA is invited to actively participate in a wide range of area initiatives and as a result can act as your eyes and ears; plugged into what's happening in the area as it relates to our members.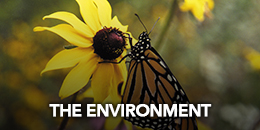 Our association continues to be a strong and highly regarded voice in environmental conversations in the region. We place the sustainability and water quality of the watershed as a priority, and our efforts are reflected in our partnerships, programs, outreach and education. LOWDSA plays an important role in ensuring this lake life we love will remain accessible long into the future.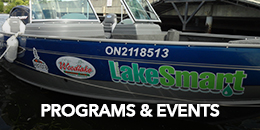 We offer relevant education exclusive to members through our LakeSmart program, summer events and information seminars. Our annual Cottage Show draws more than 1000 members to find everything they need for life at the lake.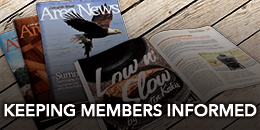 Our highly regarded Lake of the Woods Area News magazine mailed exclusively to members five times a year is full of all you need to know to enjoy life at the lake to its fullest. LOWDSA's website, member eNews blasts, and Facebook page share timely notices and updates and provides information on topics like healthy shorelines, septic systems, wildlife and water quality. Pick up the phone or send us an email—if we can't answer your question, we'll find someone who will.
EXPLORE LOWDSA
Take a few minutes to better understand our history, goals, people and programs.
We hope you'll share your passion for lake life by joining us, and supporting our efforts.


---
One of the many perks of being a LOWDSA member is your subscription to Area News magazine, published five times each year.
Sneak a peak at what's inside, or become a member to access digital versions of current and past issues!