Please select a bundle package below. If you would like an alternate quantity, please call LOWDSA at (807) 468-8715.

Pickup details:
Location: Sioux Narrows Government Dock
Date: Saturday, May 18, 2019
Time: 10:00 a.m. - 12:00 p.m.
Please note you must be logged in to purchase seedlings. If you're not yet a member, please join us!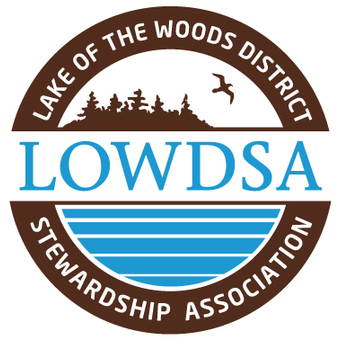 Sioux Narrow Government Dock