LOWDSA 58th Annual General Meeting

&

2020 LakeShow
New date!

New name! Same great show!
Sunday, April 5, 2020

AGM: 12 noon - 1pm LakeShow 1 pm - 7 pm
Victoria Inn, Winnipeg (1808 Wellington Ave.)
New for 2020, the Annual General Meeting (AGM) wil begin at noon, finishing at 1pm just as the doors to the LakeShow open. The LakeShow will remain open from 1pm until 7pm.
The AGM will be kept to one hour and no more. It will be your opportunity to get an overview of the association's activities in 2019 and to learn about some of the issues on the horizon for LOWDSA., This year we are keeping the AGM a little shorter than past years. While there will not be a guest speaker as part of the AGM, we will be offering several info sessions during the LakeShow, a popular addition to the show in recent years.
LOWDSA's 2020 LakeShow is a great way to connect with local and area vendors, even purchase some great products and services, as well a chance to meet LOWDSA staff, executive and board members. Plus you can reconnect with neighbours and friends. Kick off lake season by joining us at the Victoria Inn. check out the list of exhibitors confirmed (with more to come).
See you at the AGM and LakeShow!
.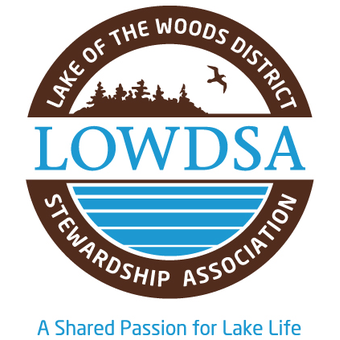 Victoria Inn, Winnipeg (1808 Wellington Ave.)