We're bringing LakeSmart dock talk from Lake of the Woods area docks to a workshop setting in Winnipeg...
Location Details: CanadInns Polo Park (1405 St Matthews Ave, Winnipeg, MB R3G 3P7), Room K
$10 for LOWDSA members and $15 for non-members :: Bring a friend at no charge - 2 for 1! *Please let us know on the ticket order form.
Like to know more about preventing the spread of invasive species at the lake? Questions about living green at the lake? Wondering what a healthy shoreline is and why it matters? Then this workshop is for you.
Every summer, LOWDSA's LakeSmart team travels through the Lake of the Woods District, primarily by boat, visiting dock-to-dock and talking to cottage owners, campers, tourists, lodges and lake users. The team, two university students, have an impressive collection of resources and information to share on the fundamentals of living green at the lake - shoreline health, invasive species, septic system care, clean-drain-dry and more. Hundreds of questions are asked of and answered by the LakeSmart team each season. With each dock talk given, the team helps individuals learn how they can make a difference, protect and preserve our lakes and contribute to the long-term sustainability of the Lake of the Woods watershed.
These informative and interactive workshops will bring two dock talks to dry land in a workshop setting suitable for lake lovers of all ages, with a little extra youth focus added for the evening workshop. Format will be presentation with lots of opportunity for Q & A and idea sharing.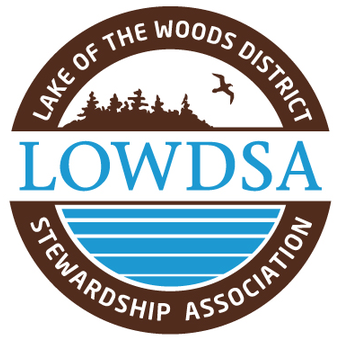 CanadInns Polo Park 1405 St Matthews Ave, Winnipeg, MB R3G 3P7