Watch for LOWDSA 2020 LakeShow details online soon.
Can't wait?  Contact LOWDSA to receive info/registration package.
We're counting down the days to Summer-at-the-Lake.
Ice-out just can't come soon enough! 
What better way to kick it off than with our 
Lake of the Woods Cottage Show & 57thAGM
Monday, May 6th, 2019         
Victoria Inn, Winnipeg
Cottage Show 1:00pm – 7:00pm
57thAnnual General Meeting 7:00pm – 8:00pm
Cottage Show Highlights
Over 65 exhibitors on site specific to Cottaging - a great chance to ask the experts! Click here for the list.
Info Sessions
1:15 pm - Invasive species that threaten our forest
2:15 pm - AED's: Automatic External Defibrillators, life saving tools
3:15 pm Cottage Tax Planning & Mediation
4:15 pm  Water Treatment for Lakes & Wells
5:15 pm  Cottage Tax Planning & Mediation
6:15 pm  Fire Extinguishers for Cottage, Home or Work
---
Be sure to stop by LOWDSA booth to book your IISD Experimental Lakes Area summer tour (July 25, Aug. 8 & 15), book a LakeSmart visit to improve your eco footprint, make sure your information is up to date, buy white pine seedlings and learn more about living green at the lake..
---
Doors to the Cottage Show will open at 1pm and will be open until 7pm when the Annual General Meeting (AGM) begins. The AGM is your opportunity to get an overview of the association's activities in 2018 and to learn about some of the issues on the horizon for LOWDSA.  
As we did last year, we are going to keep the business meeting as short as possible, to be followed by special guest with a timely, relevant presentation.
Distance and timing prevent some members from attending but, thanks to technology it will be possible for even those of you located thousands of miles away to be able to view the AGM on a computer or listen to it on the phone in real time. EMAIL US to get the link to the AGM live broadcast and phone in number. 
Special Guest Speaker: Jay Anderson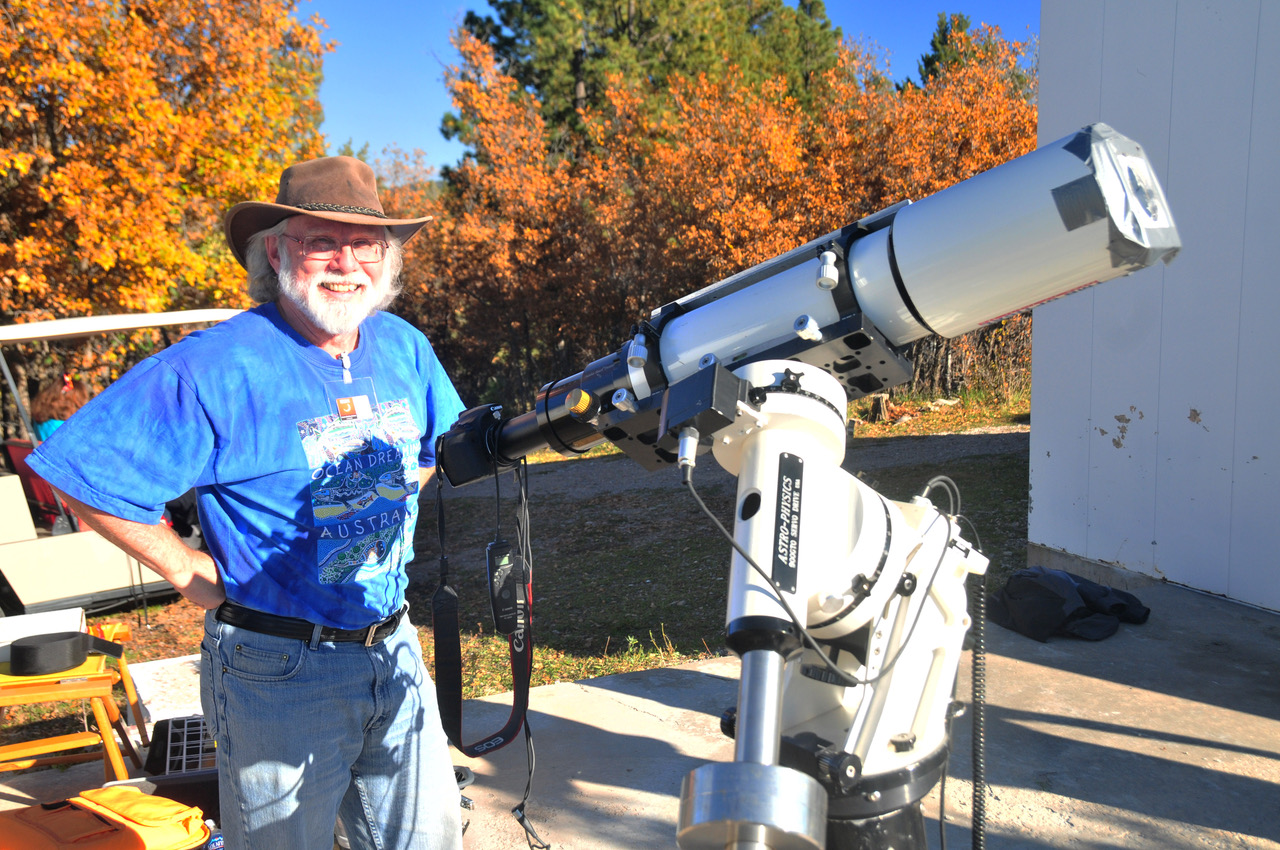 Jay Anderson is a meteorologist, retired from Environment Canada, but now working on occasional
consulting jobs that strike his fancy. He helps teach students at the University of Manitoba (and their parents) how to chase tornadoes when he's not doing that himself. Jay travels the world with his wife
Judy to see solar eclipses (30 so far) and the occasional active volcano. He takes delight in observations of birds, clouds, aurora, and halos along with photographing galaxies, nebulae, and star clusters from his observatory in southwest Manitoba. Jay has taught meteorology, hydrology, and climate change at the University of Manitoba, but has mostly given those up for a more scrambled retirement.
A Morning Smile from the Sun
On the morning of June 10, 2021 at Kenora, the rising Sun will sport a broad Cheshire-cat grin as it rises above the northeast horizon—a sign that a solar eclipse is underway. Over the next 40 minutes, the grin will gradually fade away, leaving an unblemished Sun to warm the rest of the day while the invisible Moon drifts off to the east to eventually reappear as a thin evening crescent the following day. That view from Kenora marks the start of an annular eclipse that begins near Armstrong and ends 3 ½ hours later in eastern Siberia. An annular eclipse is one in which the Moon nearly covers the Sun, leaving only a narrow ring of light (an annulus) that outlines the lunar limb. This presentation will discuss the June 10 event and how to watch it while sharing stories about some of the other eclipses visited by the speaker.
Visit his website for more of his adventures: www.eclipsophile.com
We're looking forward to seeing LOWDSA members at the Cottage Show, and we encourage you to invite your friends and neighbours to join you. If they enjoy our lakes and rivers as much as we do, whether at a cottage, camping, sailing,  or visiting friends and family, they will find much of interest at the show.  It is also a great opportunity to share the benefits of LOWDSA membership and support our growth and programs.
See you on May 6th!
Watch for updates on show activities and exhibits on Facebook and Twitter   

If you have some ideas or suggestions to add to the mix, we would love to hear from you.  Contact us at info@lowdsa.com or 807-543-4287.    
List of 2019 Cottage Show Exhibitors » Click here
2019 Media sponsor: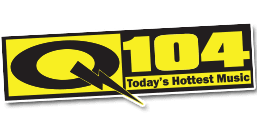 Reserve your 2020 LakeShow  Booth
Registration package online soon  - available now on request
Contact:
Diane Schwartz-Williams
(807) 543-4287