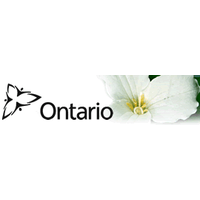 The Ministry of Transportation and the Ministry of Northern Development and Mines have released their annual Northern Highways Program report. This report shows which projects are scheduled to be completed within 2017 – 2021. The twinning of Highway 17 west of Kenora has not been scheduled for work in the upcoming schedule.
The report notes that the four-lane widening of the highway is planned for beyond 2021.
Funding for the twinning of the highway was announced eight years ago by Prime Minister Stephen Harper and Ontario Premier Dalton McGuinty.
---