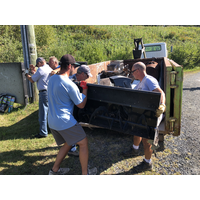 Metal waste to get rid of?
Remember .... if you missed it this year, when you're closing up for the season it's not too early to start collecting for LOWDSA's Metal Waste Collection Day 2021.
1000's of pounds of metal waste cleaned up again this year thanks to "donations" from LOWDSA members and friends with some heavy lifting by LOWDSA directors, staff and volunteers at our 7th annual free metal waste collection event August 8th.
And, huge thanks to Carlton and Leanne for letting us do this onsite at Pye's Landing, Titan Contractors for taking of the bins and hauling and Dick Friesen for making sure we maximized the space and got it all in. We couldn't do it without you!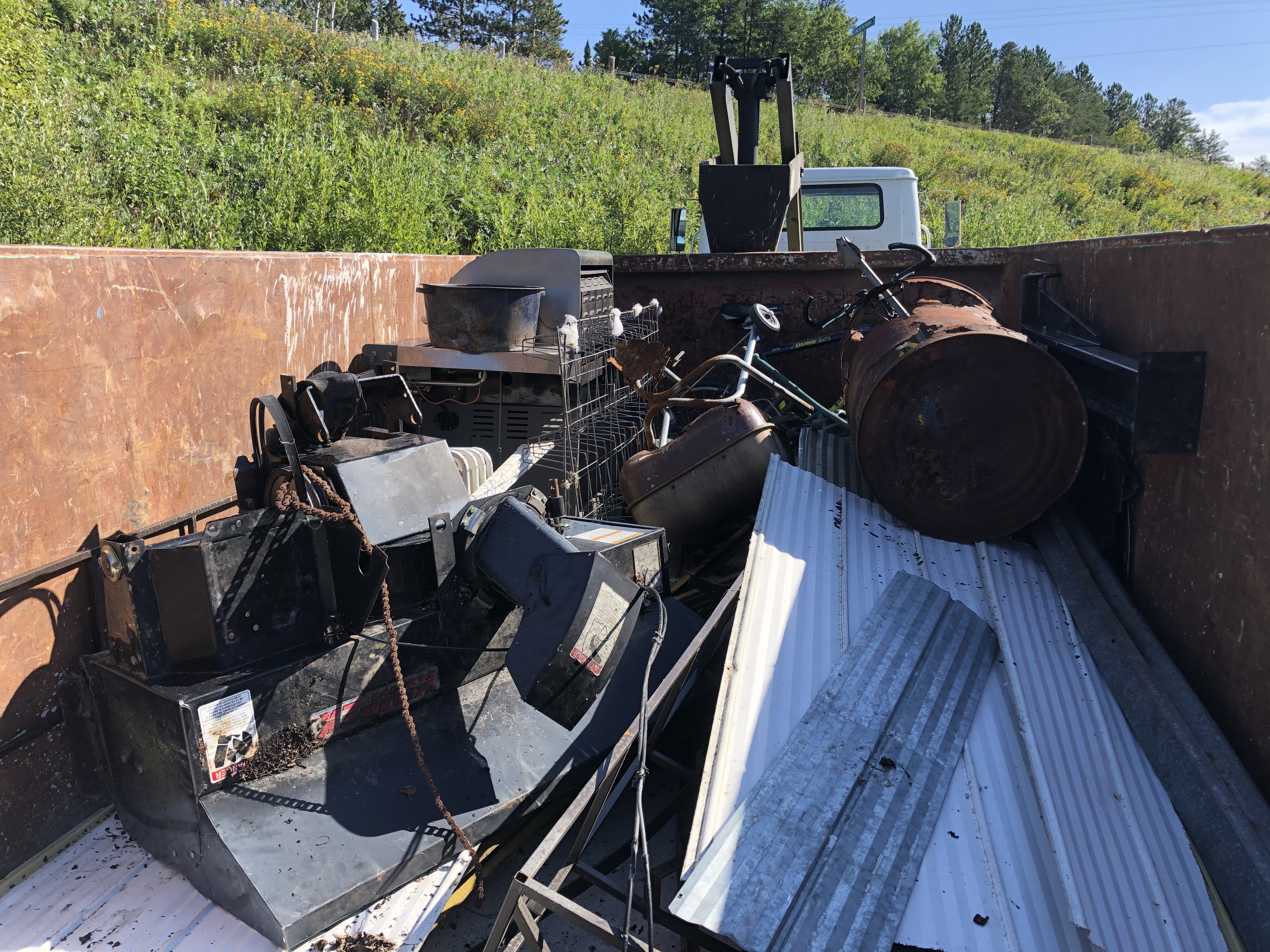 ---