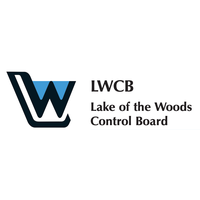 Due to scheduled maintenance at the Norman Dam this week, the Lake of the Woods outflow increase to 250 m3/s is postponed to Thursday, November 9.
This flow increase will cause levels on the Winnipeg River to rise by approximately 8 cm (2 in) downstream of the Norman Dam, 2 cm (1 in) at the Dalles and will cause very little level change at Minaki.
The Lac Seul outflow increase to 200 m3/s remains scheduled for Tuesday, November 7.
---