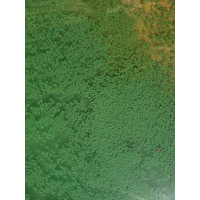 Blue green algae reported on Granite Lake
Updates and next steps
Blue green algae is something you never want to see on your lake, and it is something that property owners on Granite Lake unfortunately have first hand experience with right now. Reports of blue green algae in Granite Lake have been in the media and we have included some updates on the situation below. Even if you are not a property owner on Granite Lake, awareness of how to recognize blue green algae, what to do about it and why is important to anyone who lives on or enjoys our lakes. If you are a Granite Lake property owner and just learning about this, please reach out to the Granite Lake property group for more information and updates.
On Wednesday, August 5th, LOWDSA's Executive Director and LakeSmart Team will be taken on a site visit/tour of Granite Lake by Sharon Gurney and Jodie Smith, property owners on Granite Lake. We will be working with them to provide some guidance and develop a resource package for property owners on the steps that can be taken to reduce nutrient loading to the lake, and help minimize the risk of future algal blooms.
We encourage all lake users to learn how to recognize blue green algae and report it without delay just as the Granite Lake property owners did. If you have questions or need more information than you find here reach out to us by email or call 807-468-8715.
What follows are updates come from Granite Lake Property owner Sharon Gurney which are posted on the Granite Lake Property Owners FaceBook page. Photos included are the ones initially submitted by Sharon to the Ministry of Environment, Conservation and Parks and the Northwest Health Unit.
August 3, 2020: Although the blue-green algal bloom is not present in parts of Granite, it was still present along certain shorelines on Sunday, including portions of the south west shoreline. The change in wind direction may result in the algae showing up along different shorelines today.
I came across this very good resource put out by the City of Kenora. Lots of good information in here about blue green algal blooms.
July 24, 2020. Update on Granite Lake algal bloom.
Happy Friday! Thought I would send out an update on the algae situation in Granite, as I know many of you are concerned since this is a very unusual situation for our lake.
The bloom has been present for the past several days, and at times getting extremely dense along some shorelines. A few of us contacted the Ministry of the Environment to report the bloom and request that the Minister collect a sample for identification and potential algal toxin analysis. Due to sample holding time restrictions, and need to analyze the samples in Toronto from Mon - Fri, the Ministry didn't come this week, but instead is coming early Monday morning to collect samples. Jodi Smith and I will facilitate the Ministry in collecting these samples from the lake Monday morning, July 27.
The algae in front of Jodie Smith's cabin was very dense earlier this week - so we sent the attached pictures to the Ministry, as well as to freshwater scientists at ELA and Winnipeg. The response I have received back so far from the freshwater scientists is that the algae may be Gleotrichia which has been seen in LOW and some Whiteshell lakes. This is a blue-green algae that can produce microcystin toxins that impact the liver and can be deadly to pets if they consume concentrated quantities of the algae. Another scientist who was consulted thought it might be a species of green algae (Euglena) that is not toxic. It is very difficult to identify many types of algae without a microscope and a trained eye. Hence we won't know if it is a toxic algal species until we hear back from the Ministry of Environment.
So in an abundance of caution, you may wish to follow the guidance of the Northwest Health Unit regarding potentially toxic algal blooms. See: https://www.nwhu.on.ca/ourservices/EnvironmentalHealth/Pages/Blue-Green-Algae.aspx which includes the following guidance:
Blue-green algae blooms can be harmful to your health. If you get your drinking water from the lake it is recommended that you use a secondary source of drinking water, like bottled water, when there are blooms. You should not swim in it or allow pets to drink from the water. Never boil water that is affected by blue-green algae as this can concentrate the toxins.
I would also add that chlorination and most cottage treatment systems will not take out the toxin.
I have attached three pictures of what the bloom looked like on the south shore a couple of days ago. We definitely don't want to see our lake become this on a regular basis.
There has been some media coverage from Winnipeg and Kenora on the algal bloom (must have been a slow news day):
https://kenoraonline.com/local/province-testing-granite-lake-for-toxic-algae and
https://winnipeg.ctvnews.ca/algae-bloom-being-investigated-near-kenora-lake-1.5036880
In addition to this sampling being done on Monday, Jodie and I have reached out to the Lake of the Woods District Stewardship Association and their Lake Smart team. Jodie and I will accompany the Lake Smart team on a site visit/tour of Granite Lake on Wednesday, August 4. It is our hope that they will work with us to provide some guidance to property owners on the steps we can take to reduce nutrient loading to the lake, and help minimize the risk of future algal blooms. There are several contributing factors to nutrient loading to lakes including runoff, leaky septic fields, use of lawn/garden fertilizers, shoreline erosion from wave action, etc.
I hope this information is helpful. Once I hear more back about the algae and its potential toxicity, I will send out another update. If you have contact information for other property owners not on my limited email distribution list, please feel free to forward this email on to others on the lake. Thanks to the people currently working on developing an email list for all property owners on Granite Lake - it will be nice to have once compiled!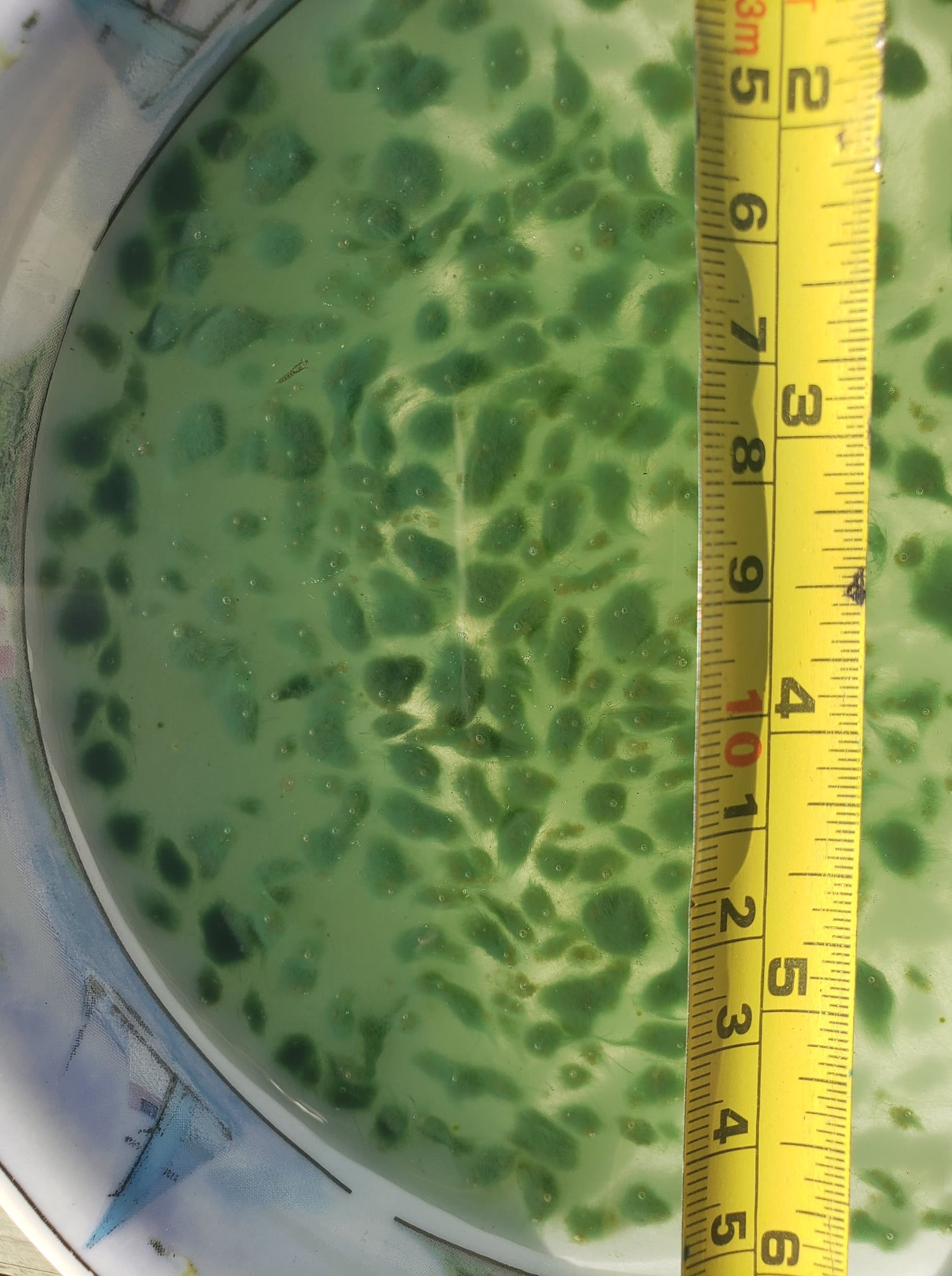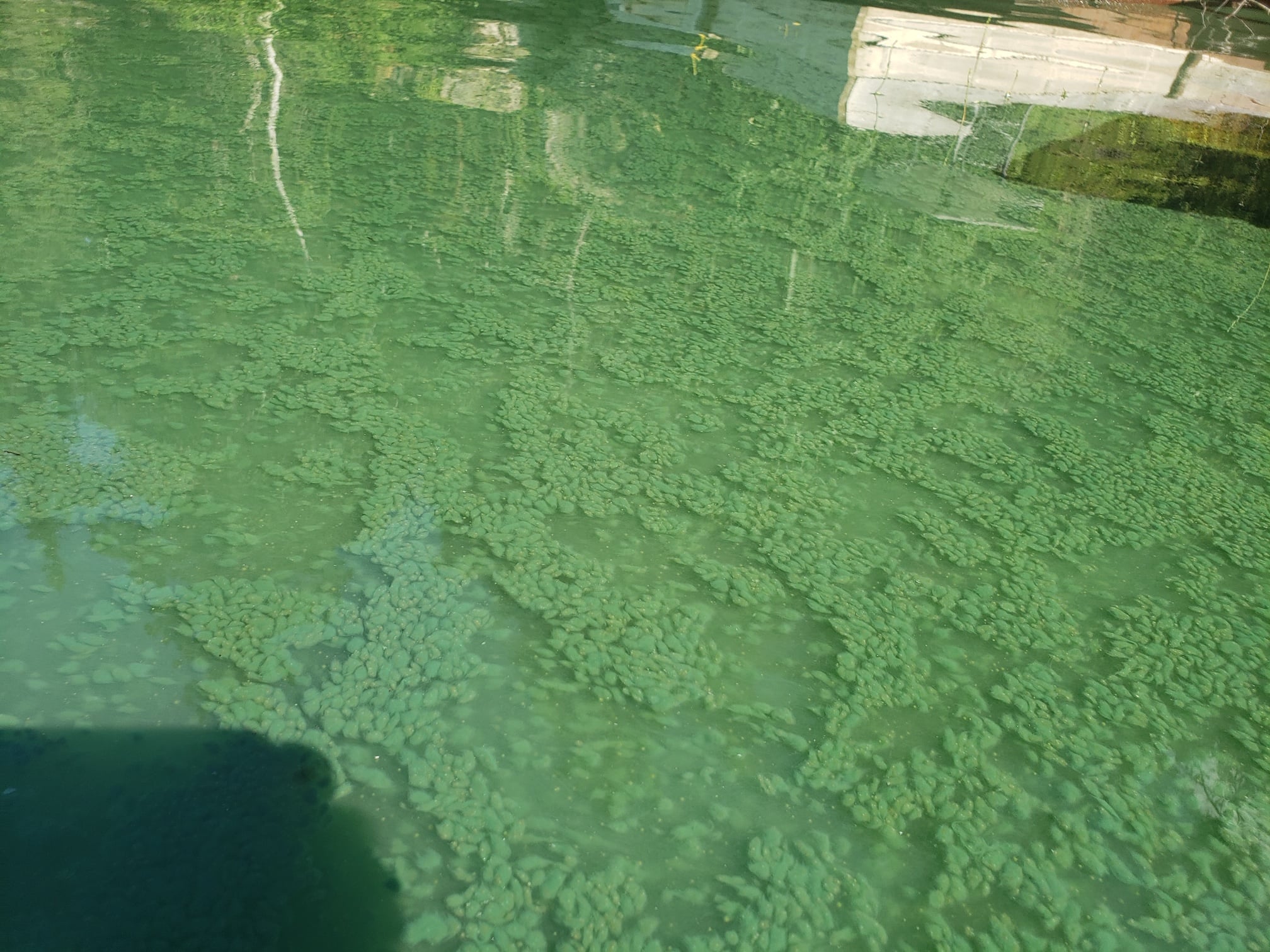 ---